Speaking Bipolar's Sunday Newsletter
The Sunday newsletter is the first place Scott Ninneman shares his newest content about bipolar disorder. The newsletter also includes a weekly update about Scott and links to his latest content around the web.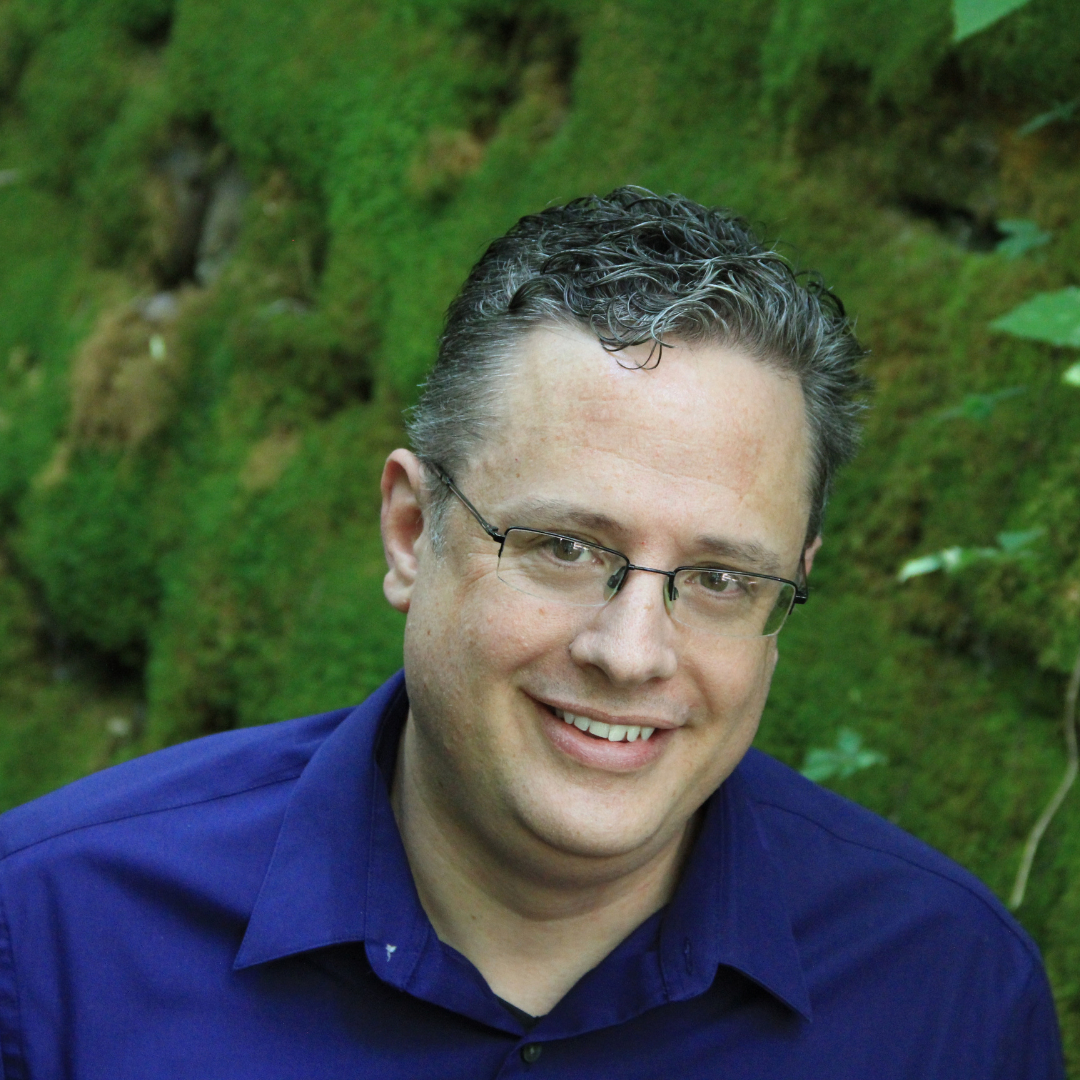 Speaking Bipolar's Positivity Club
Weekly newsletters to help you keep a positive mindset while learning to understand and thrive with bipolar disorder. Even if you don't have a mental illness, you'll love the content. Subscribers also receive the Sunday All Things Bipolar Newsletter.