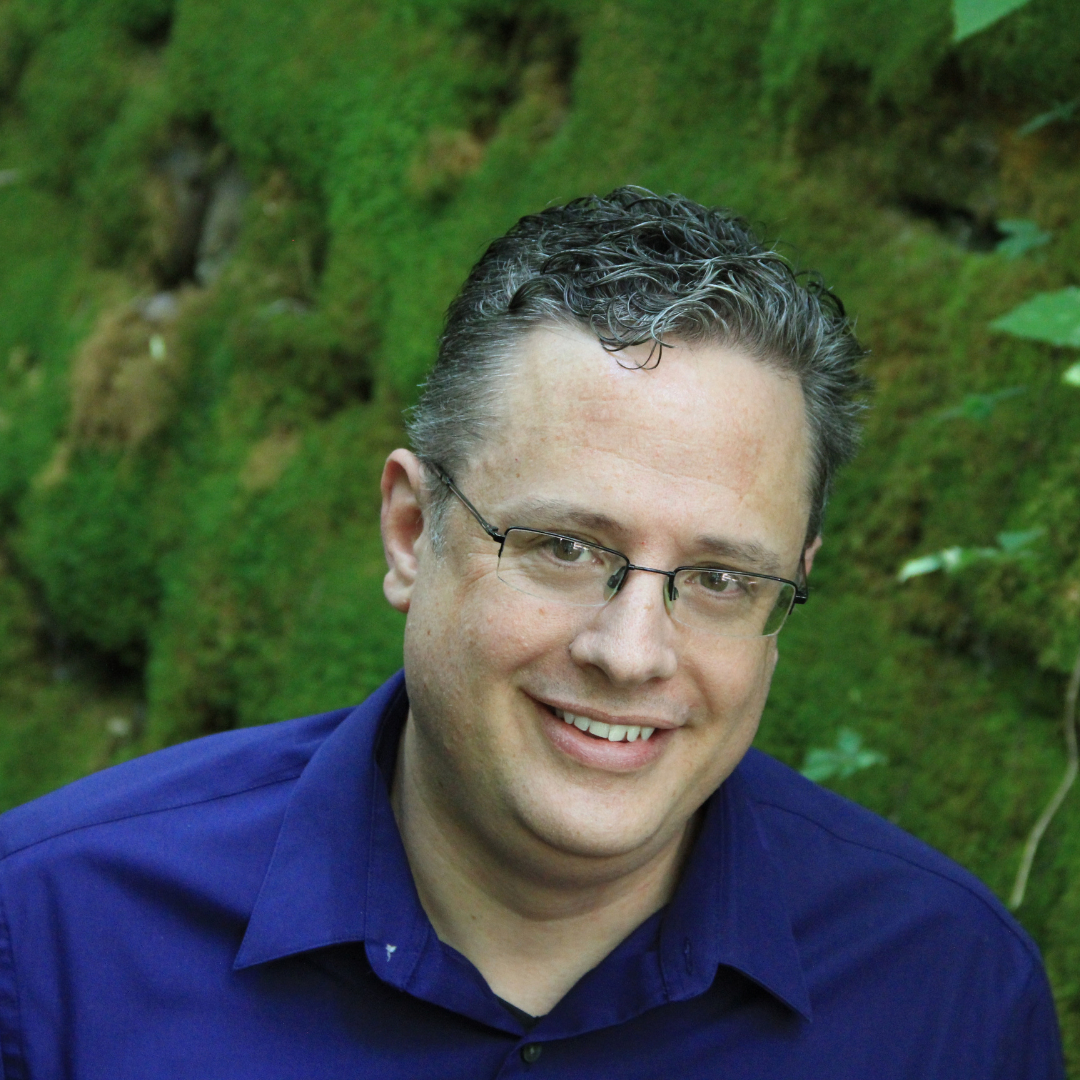 Speaking Bipolar's Positivity Club
Weekly emails to help you keep a positive mindset while learning to thrive with bipolar disorder.


Speaking Bipolar's Sunday Newsletter
The Sunday newsletter is the first place Scott Ninneman shares his newest content about bipolar disorder. The newsletter also includes a weekly update about Scott and links to his latest content around the web.