Bipolar Mastery Course
This monthly newsletter will help you better understand bipolar disorder and learn to thrive with it.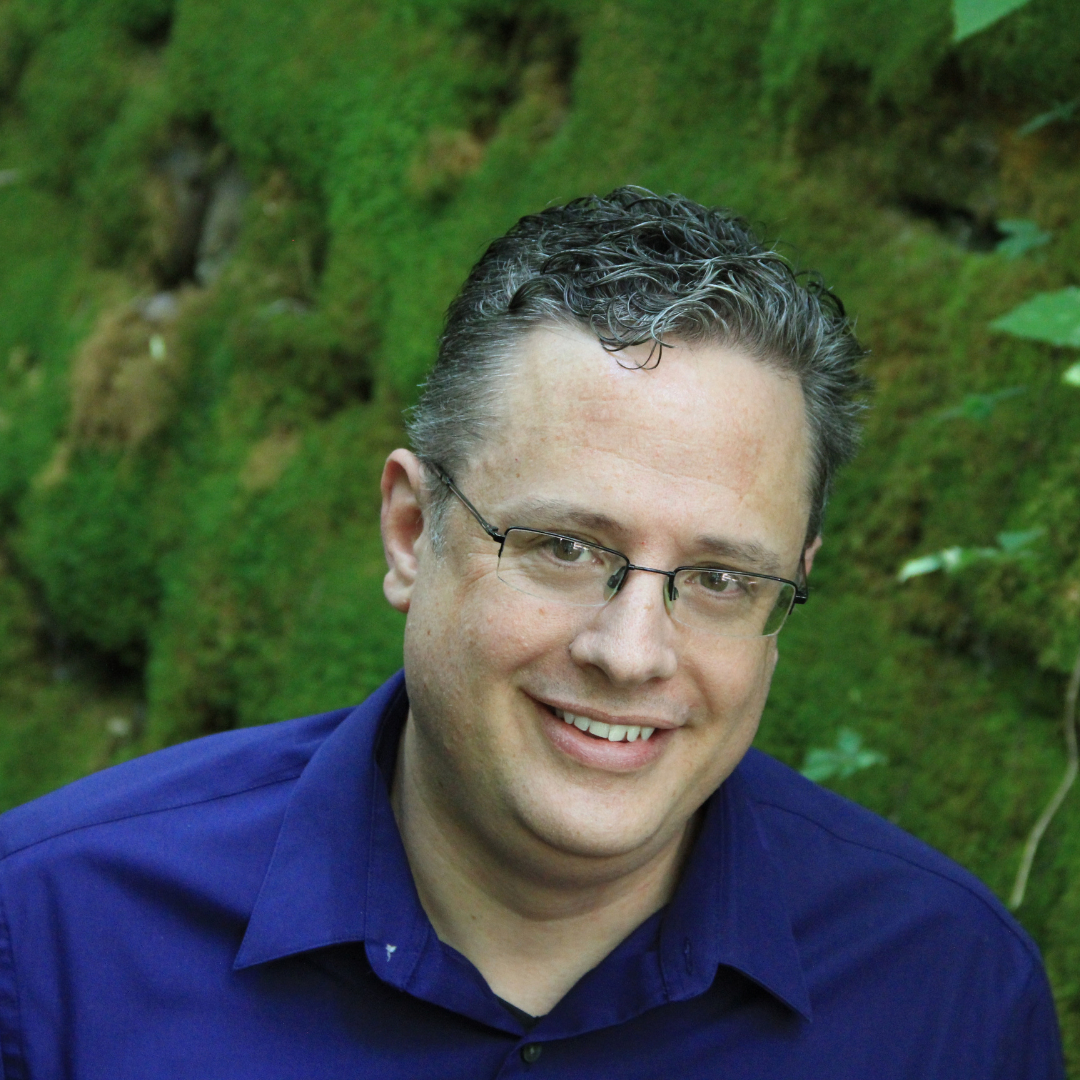 Speaking Bipolar's Positivity Club
Weekly newsletters to help you keep a positive mindset while learning to understand and thrive with bipolar disorder. Even if you don't have a mental illness, you'll love the content. Note: The Bipolar Mastery Course is a monthly newsletter.